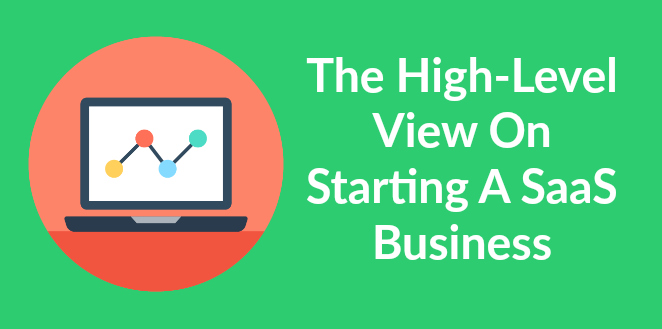 By Welly Mulia | Business , SaaS
If you've been following me for some time, you know the business model I employ is SaaS (software as a service), in the form of Zaxaa.
SaaS, as the name implies, basically means you provide software in the form of a service. You don't actually own the software like you would when you pay a one-time fee to buy, say, Windows, Microsoft Office, or Photoshop.
With SaaS, you pay an ongoing fee (usually monthly or yearly subscription) in order to use the software. If you cancel your subscription, you lose access to the software.
In this post, I'd like to share with you the high-level view on how you, too, can start your own SaaS business… based on my experience running one.
But first, allow me to explain why I chose SaaS among so many other business models out there.
There are 2 reasons.
First is that I got into SaaS by accident.